Sea Cadets

Tile Cross Academy joined the government's Cadet Expansion Programme in 2017 and were linked to our local Sea cadet unit, Training Ship Stirling, in Shard End. The school section is called Forward Division and trains after school on Tuesdays. Many cadets have also decided to increase their opportunities by also attending TS Stirling on Tuesday evenings and on Sundays.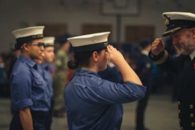 All cadets get loaned two uniforms whilst they are members and get to follow a progressive training programme that earns them badges and promotions. Some of the subjects taught include:
• 1st Aid
• Naval knowledge
• Knots and lashings
• Drill
Cadets also get to complete specialist courses including:
• Mechanical engineering
• Electrical engineering
• Catering
• Communications
A huge part of the programme is sailing, kayaking, canoeing and rowing which we do on Shard End Lake.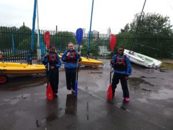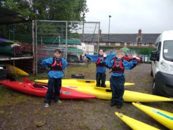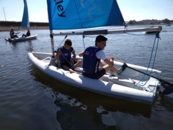 There is also a Corps of Drums.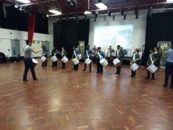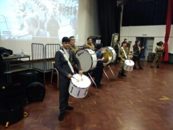 Sea Cadets counts towards the Duke of Edinburgh's Award and cadets can also gain BTEC Awards and Institute of Leadership and Management qualifications.
Every year we run a trip to the USA to complete the American Junior Cadet Leadership Challenge.
Cadets have also learnt to ski and snowboard, with some spending a week in the French Alps.